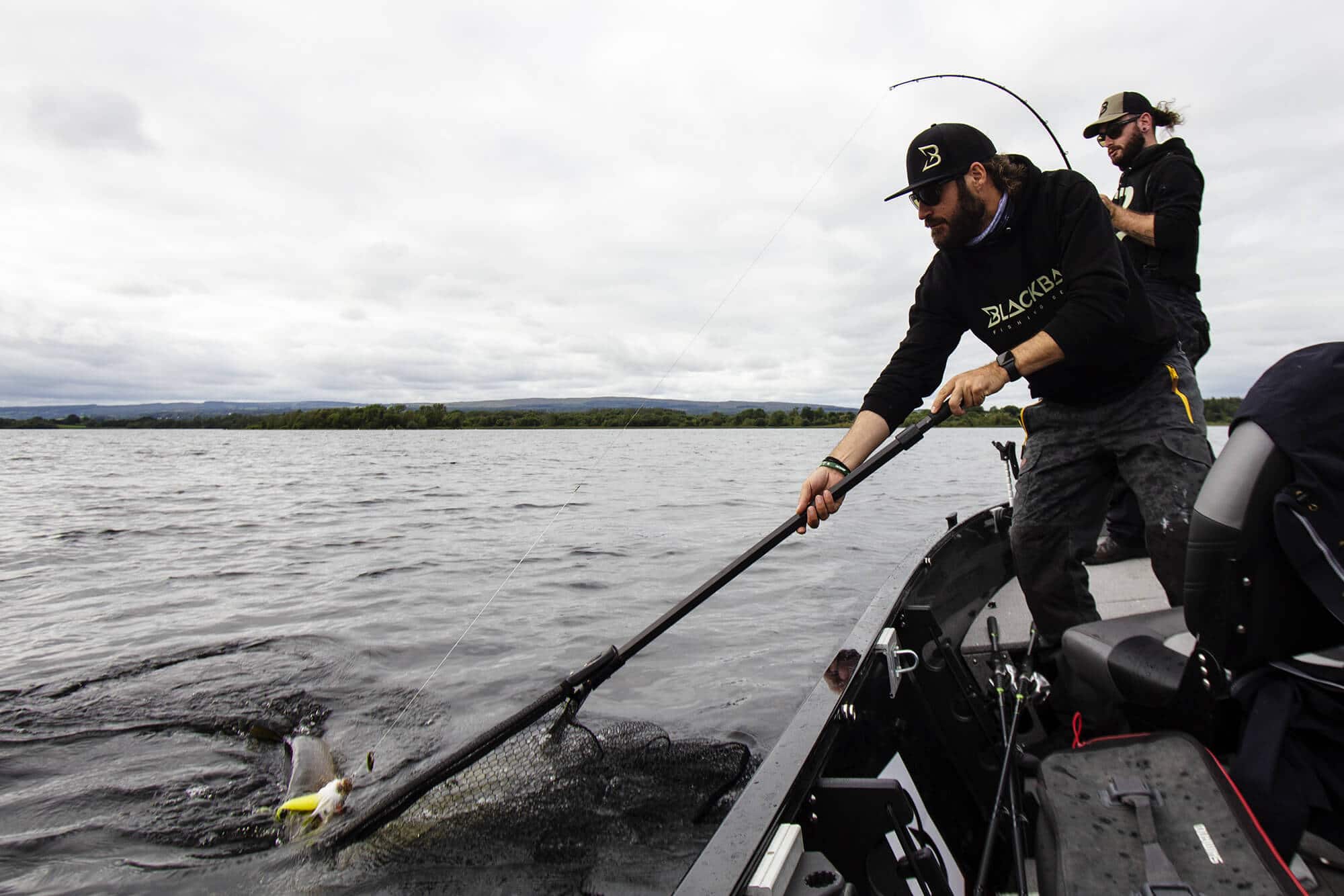 About Us
The Blackbay project start in 2012 when BlackBay Fishing Lodge was open in Ireland, with the desire to give to every fishermen a unique and unforgettable fishing experience. Our goal is to offer the highest quality fishing as possible and an extreme care in each service and each part of the holiday's organization. We are able to offer to our guests an all-inclusive package to guarantee an holiday without unexpected events.
Our direct experience in fishing trips around the world helps us to offer a perfect holiday organization.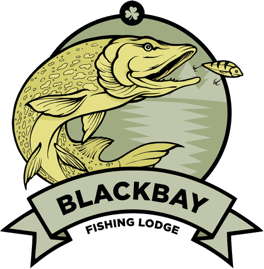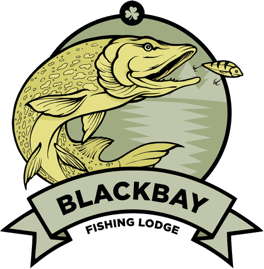 The Project
The BlackBay Fishing Gear Project is born with the aim of transfer our fishing experience to every passionate fisherman. BlackBay is from now not only a fishing travel organization but also a brand able to offer a high quality fishing equipment mainly focused on pike fishing. As for the fishing trips, the quality and care of our products are the main focus of this new project.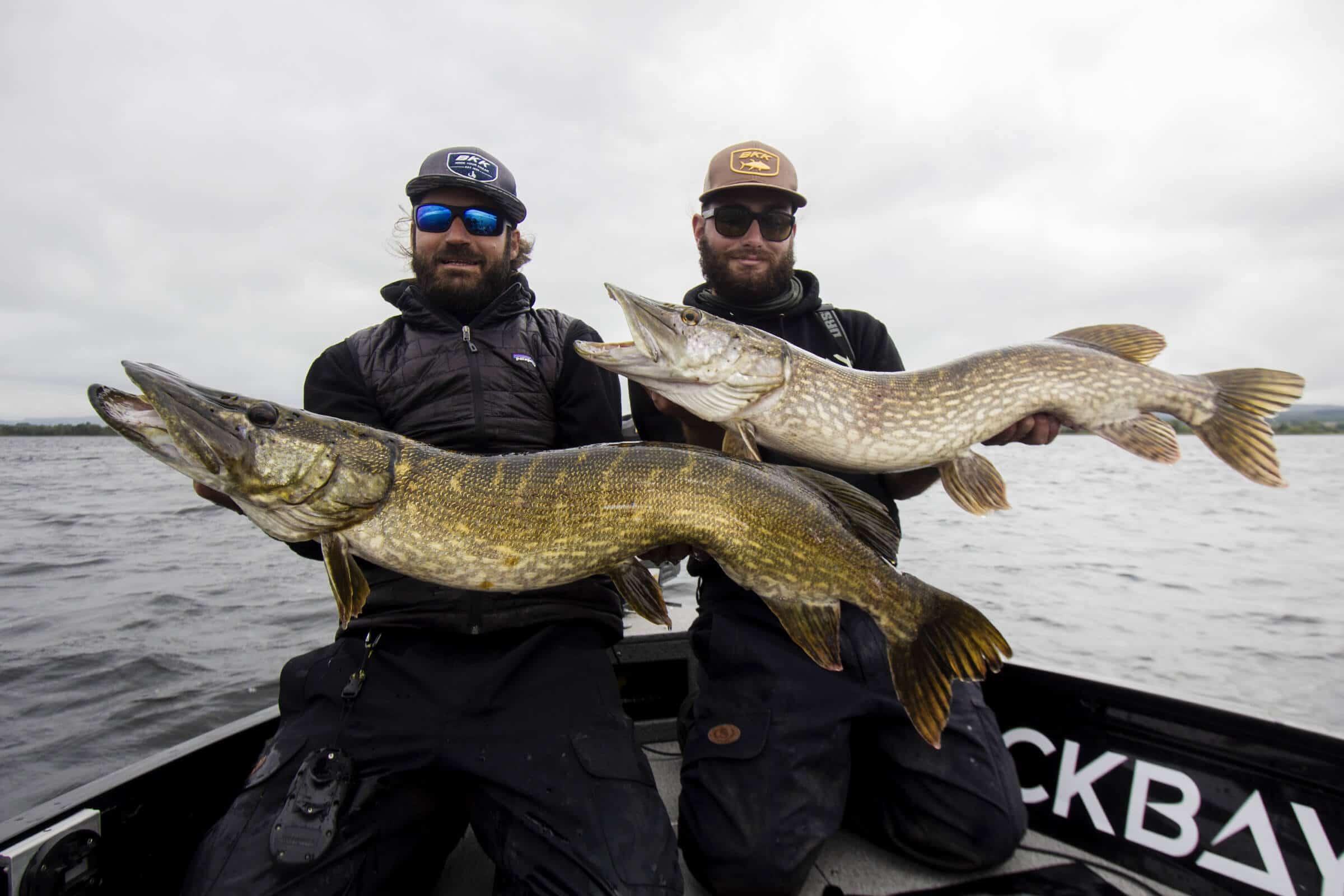 The Shop
The BlackBay Shop is the platform where every fisherman can buy our range of fishing gear and a selection of products from other brands, made over the years, based on our experience.